If you are not familiar with
Etsy
I highly recommend taking a look! I not only run
my shop
on Etsy, I also shop on Etsy. I have found some amazing, original items and they are all made by hand by someone like me :-). I am happy to support small businesses and I can not say enough about the supportive community of sellers.
That being said, here are some really cool things I have found for some ideas for holiday shopping. I am going to start a weekly post ... Fabulous Finds on Etsy, so please take a look!!! These are simply items I have recently come across while clicking around that caught my eye.
Kitchen Wall Decor: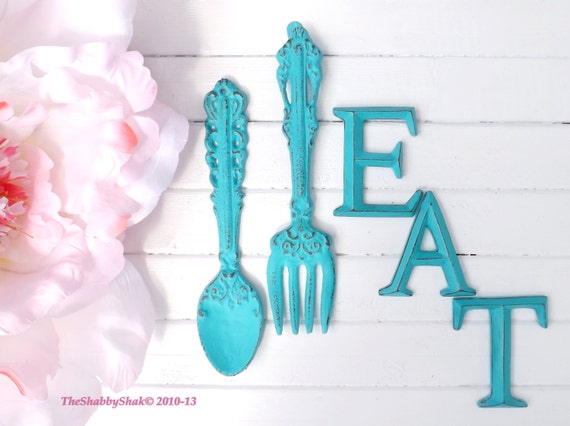 Personalized Fabric Initial Necklace: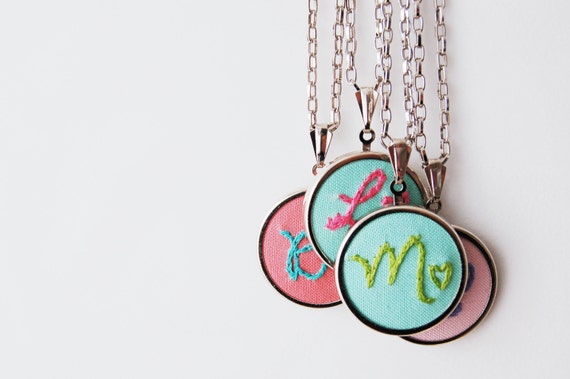 Dinosaur Planter: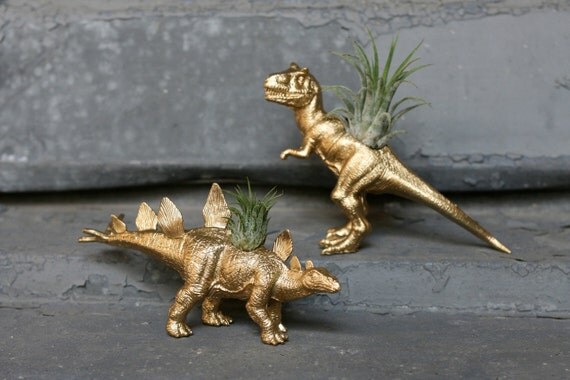 Bamboo Flower Coasters: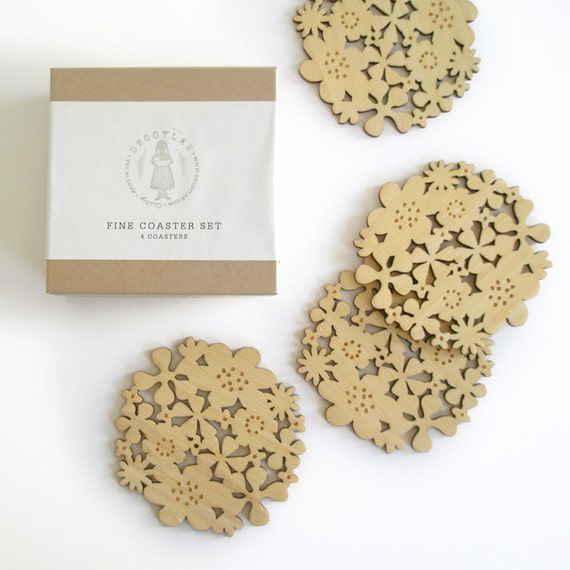 Scotch Whiskey Lip Balm: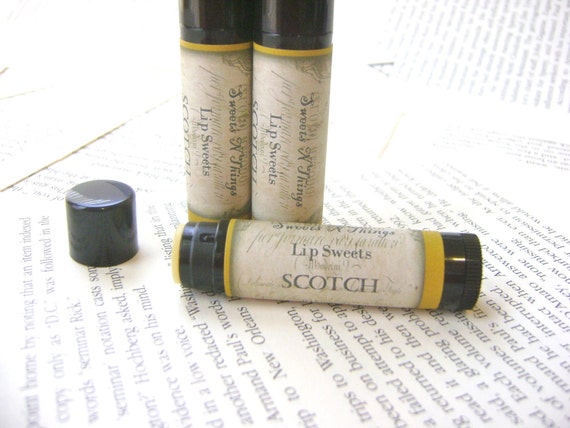 New York Skyline Wall Clock: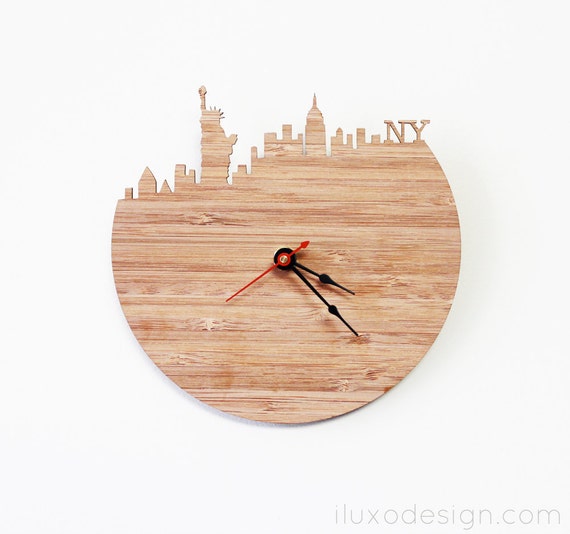 I hope everyone has a wonderful Thanksgiving and successful shopping on Black Friday. I'm looking forward to seeing my family and friends and I would like to send wishes for happiness and health to everyone!